A brief history of Great Limber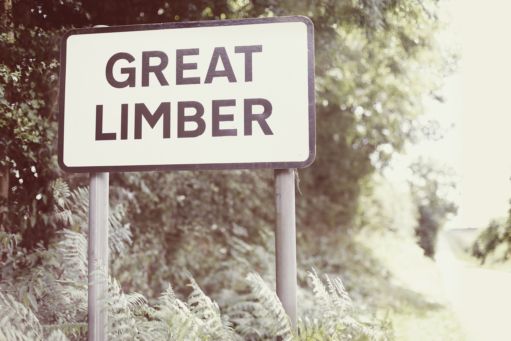 The history of the settlement goes back over 2000 years. The mausoleum to the north was built on the site of a Roman tumulus and evidence of Roman pottery was found in the vicarage garden in 1943. Great Limber features in the Domesday Book recorded as "Lindberge". Over the centuries the village has been known by a number of names but today it is known as Great Limber which means "Lime Tree Hill".
The village was the site of a Priory founded under the abbey of Aveny in Normand. Later appropriated by the Carthusian Abbey of St Anne near Coventry its dissolution came in 16th century when its lands were granted to private owners.
The Brocklesby Estate came into the Pelham family in Tudor times and the first Sir William Pelham was a notable Elizabethan soldier. Brocklesby Hall, the family home, was built in 1603. In 1787 the first Baron Yarborough began planting the famous woodland which is a prominent feature of the estate. The appearance of the village is largely due to the efforts of 2nd Earl of Yarborough, Charles Anderson Worlsely , as the builder of many of the beautiful cottages and farms on the estate.
The oldest surviving building in the parish is dated from 12th century. The Priest's House dates from 17th century and another eight buildings from 18th century. However the majority of village properties date from 19th century and these can be found in the Conservation Area.