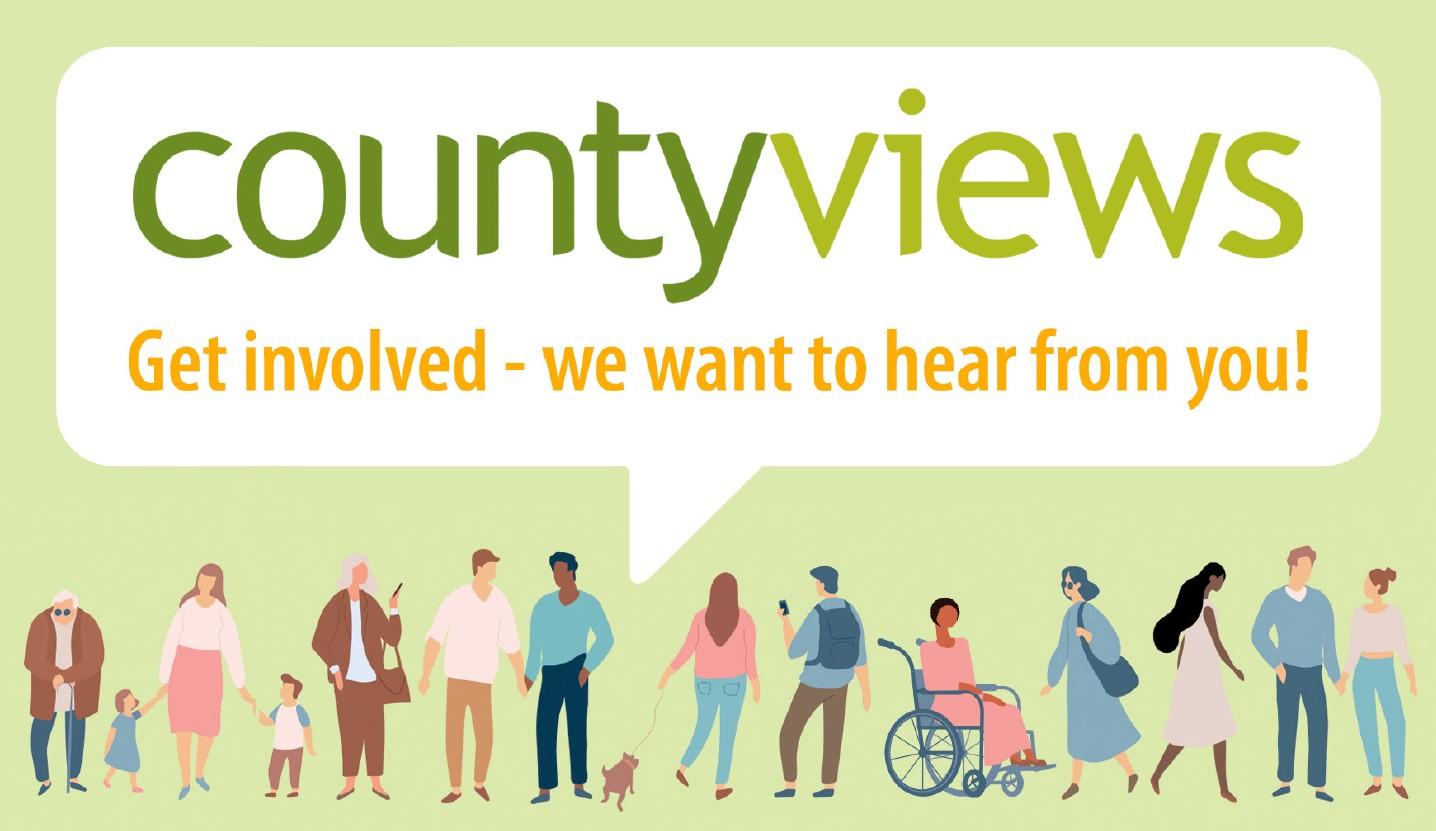 Which county council services are most important to you?
As Lincolnshire County Council prepares to set its budget for the 2023/24 financial year, we are asking residents to share their views on which services they value most.
You can have your say by joining the County Views citizens' panel online at www.letstalk.lincolnshire.gov.ukPanel members will be asked which council services should be prioritised and why.
There are already 1,000+ panellists helping to improve council services by sharing their views. By joining the panel, you too can take part in this and other engagement opportunities. Residents have until 4 January to complete the survey.
Make a difference - join the County Views panel and take the survey today!
Register online at: www.letstalk.lincolnshire.gov.uk/register
Or call: 01522 782116